Clean Code
Coded with the highest standards in mind of the future, all html5 & css3 markup to its latest possible version.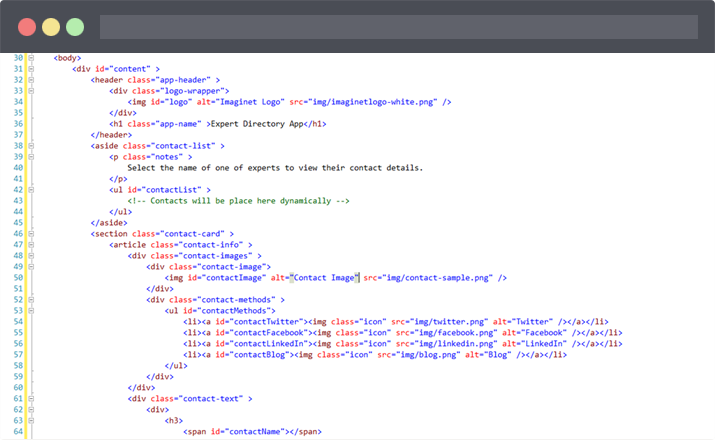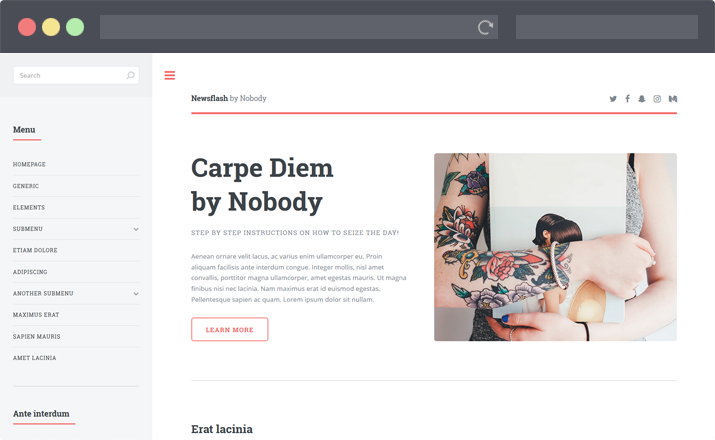 Slick Designs
Clean & user friendly designs, to define your website and leave a lasting impression for each of your visitors.
Website, Mobile and Computer application development

Applications, Software, Mods, Plugins
We have people that specialize in all facets of software development, this way we can provide quality coded applications for nearly all popular devices.
From business software to mobile applications, custom made plugins for your website even down to mods on your existing applications and software.
Seriously, check out more details here
Javascript , jQuery , Ajax
84%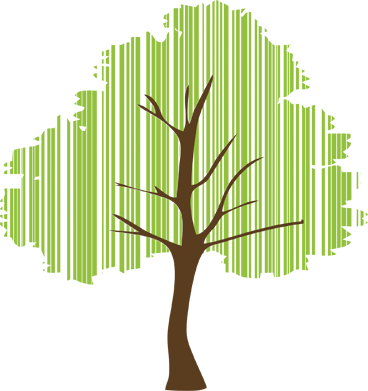 Logos, Business Cards, Multimedia
If graphics is what you seek we can make you anything starting from a logo that you will use for your site or business and a matching business card, all the way up to multimedia like ads and more!
Our graphic designs always follow these 5 rules to achieve a result that will satisfy you and be memorable to your clients, users or visitors.
The design must be simple.
The design must be memorable.
The design must be enduring.
The design must be versatile.
The design must be appropriate.
Unique Designs
All designs are made & customized on the clients needs and wants making each theme unique.
Responsiveness
Every theme & template is responsive, and will work and look great on any device.
Search Engine Optimization
Our designs are SEO friendly, making you site easy to read and understand for search engines.
Solid Code
Code that will work efficiently and will provide you with exactly the result you are looking for.
"Good code is its own best documentation. As you're about to add a comment, ask yourself, 'How can I improve the code so that this comment isn't needed?'"
– Steve McConnell